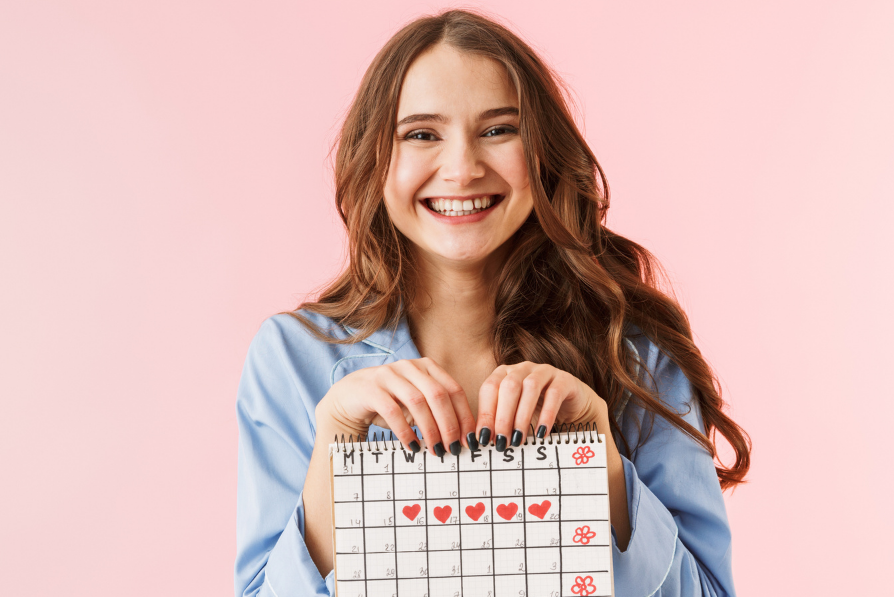 So we all know by experience that new year resolutions are just an obligatory yearly challenge that is set to be a failure from the word go. Year after year, on the 1st of January, the list seems always the same – from dry January to eat healthier and get a new job – and strangely enough the results are also always identical: we have given up by ...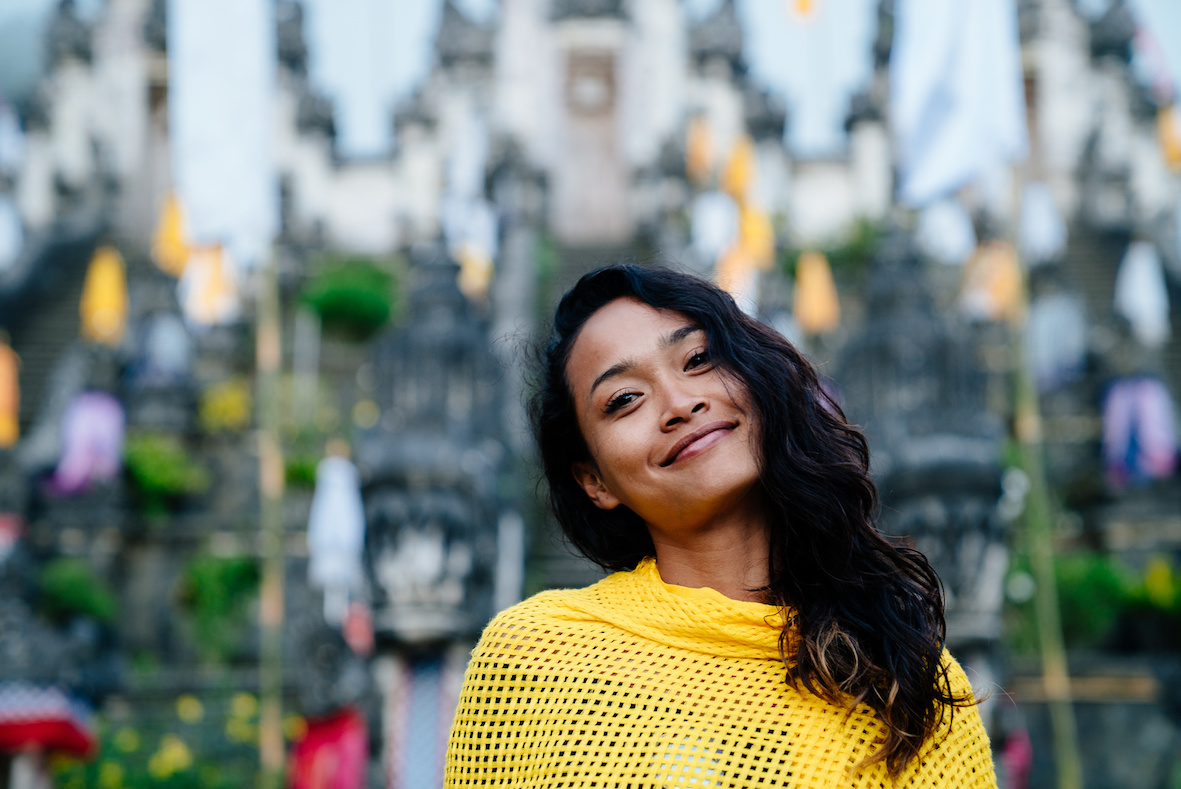 Walking around the streets of Bali, the smile of the locals feels really contagious. While there are other places with beautiful beaches and temples to visit, this deep feeling of happiness you have when staying on the island is the main reason for most people putting this beautiful part of the world on their bucket list.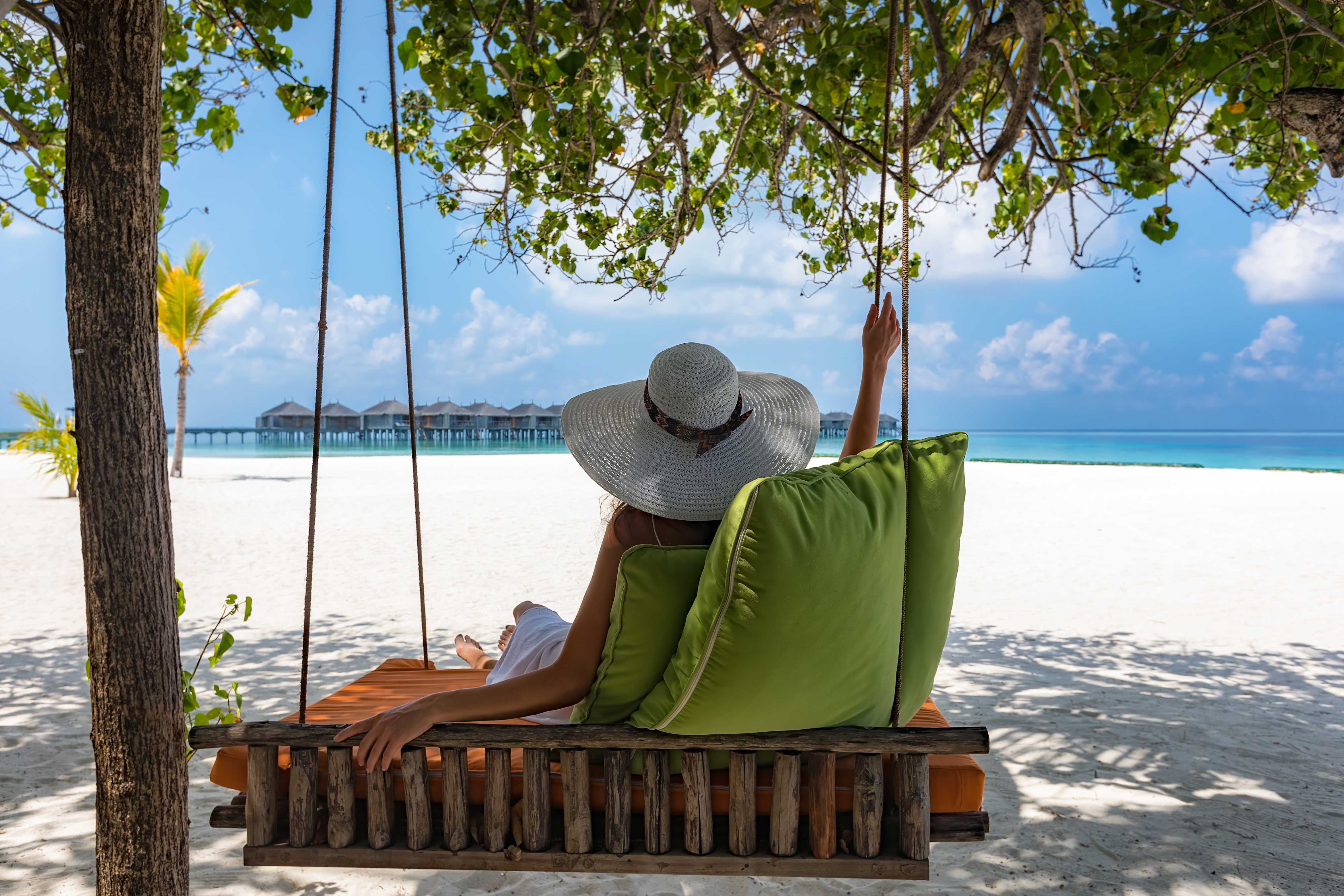 When you start talking to people about ME TIME, you often get the look of reproach as if you had pronounced a very dirty word, the word that instantly label you as a very selfish person. Flash news: ME TIME is actually vital is you want to achieve your life goals and be successful. Remember that you cannot pour from an empty cup.