My Happy Place Box is a wellbeing community with the mission to make happiness your top priority!  
Open your gift box to be immediately transported on a virtual vacation. 
From the comfort of your home, experience the wisdoms and rituals from all around the world. 
Each box features 5 carefully curated products and a magazine. Begin your journey into unlocking the ancient secrets of happiness as we travel through civilisations of past and present.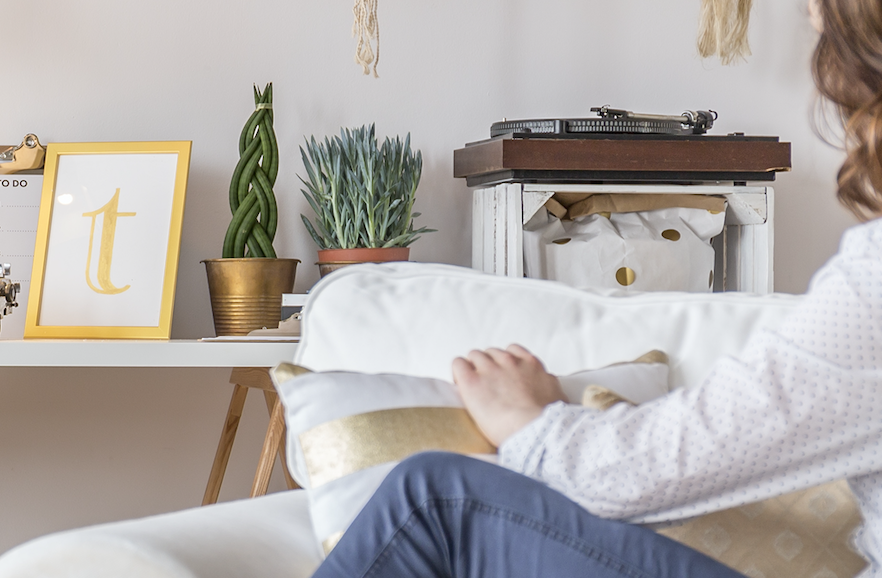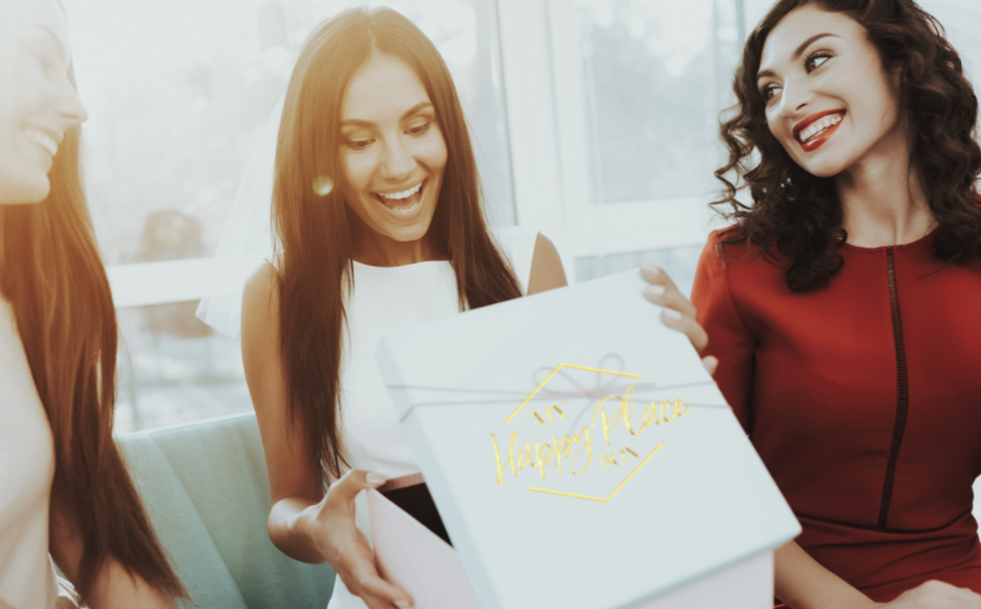 Share the happiness by offering a gift box to that very special someone. Never stress again about finding the perfect gift. 
A stylish and meaningful box for your special friends, or your mother, sister, aunt, teacher without having to trawl the High Street or the Internet!
We will also add a personal message from you in the box to make it even more special.
All you have to do, is choose which one of our Limited Edition boxes will make someone you know truly happy.
SUBSCRIBE TO OUR UPDATES AND YOU MIGHT 
WIN A HAPPY PLACE BOX